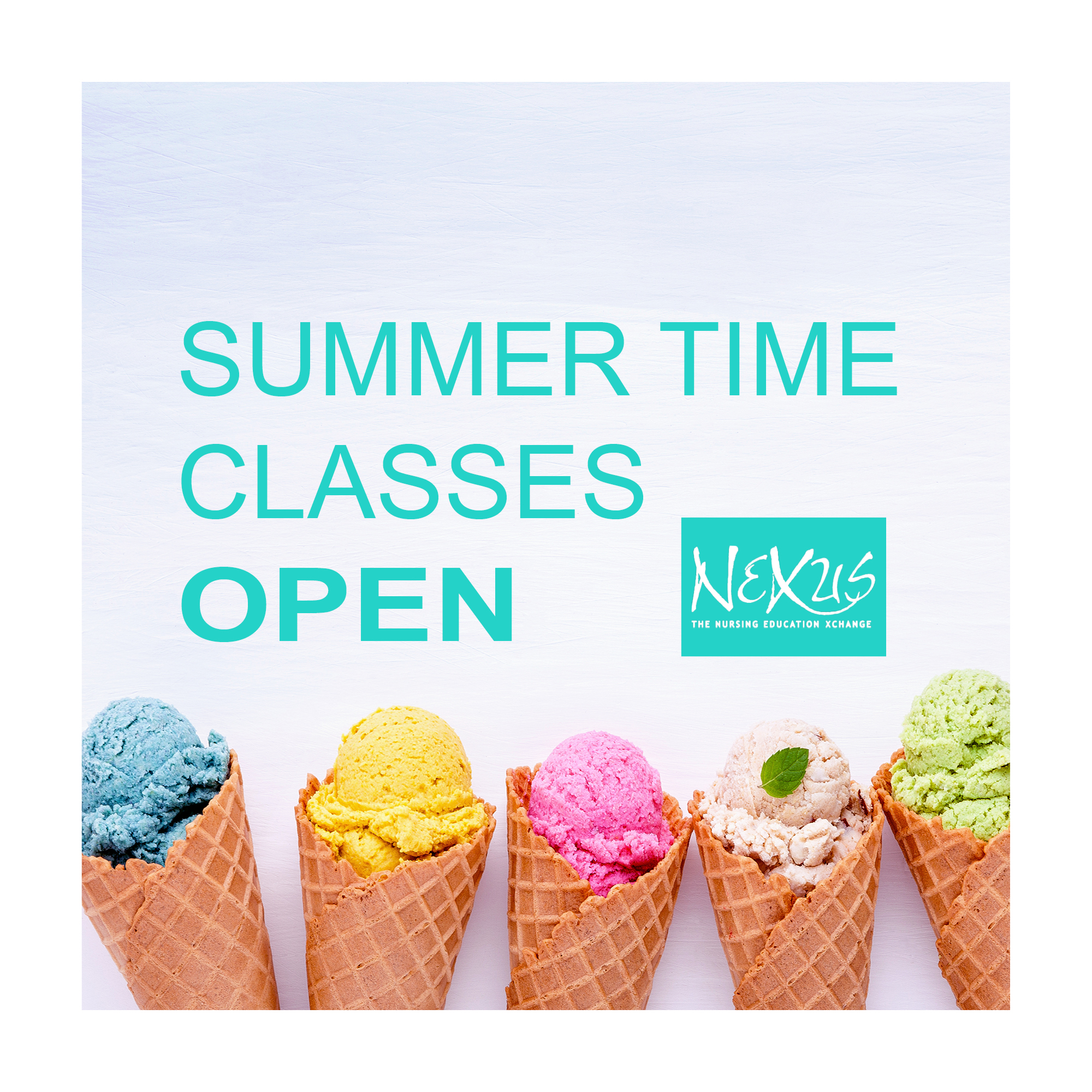 The summer 2020 catalog of classes is open for fulfilling your course needs. Check out the online catalog NOW!
Over 50 courses offered in eleven areas of focus. While the online catalog has the most up to date offerings, you can download
a pdf version here (by areas of study/clusters).