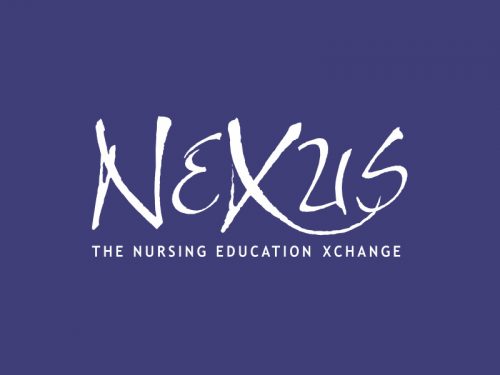 Fall courses are beginning to start on some campuses later this week, but there is still time to apply for a course at several Member Institutions.  Check out what is being offered in NEXus Fall 2018 Course Catalog  as well as upcoming Deadlines.
For campus specific instructions, see How to Enroll 
Tuition: The NEXus Common Price is $825.00 per semester credit hour and $550.00 per quarter credit hour for the 2018-2019 Academic Year.